La ultimo comicon dejo varias noticias...que pueden buscar en internet ;)
y tambien varios posters de adaptaciones comiqueras....
veamos una por una:
Jonah Hex (2010): el vaquero de DC comics tiene su adaptacion, con un muy buen cast, pero con un director novato (y no creo que el guion lo salve)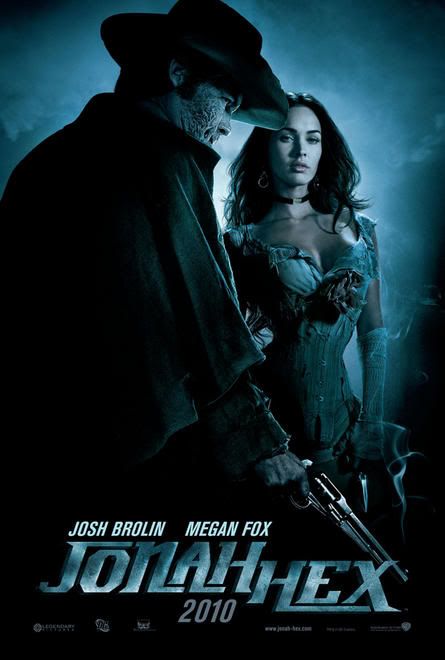 Scott Pilgrim vs. the World (2010): Esta es LA adaptacion comiquera que se viene, si vas a ver solo una adatacion es esta, cast increible, director maestro y basado en un comic que es fatastico ....

Dead of Night (2009): esta puede ser la sorpresa, es la adaptacion de las aventuras del Dylan Dog, quien es un investigador de los oculto. El comic original es una obra de culto italiana. Dirigue el de la ultima de la Tortugas ninjas y el protagonista es Super.... Brandon Routh.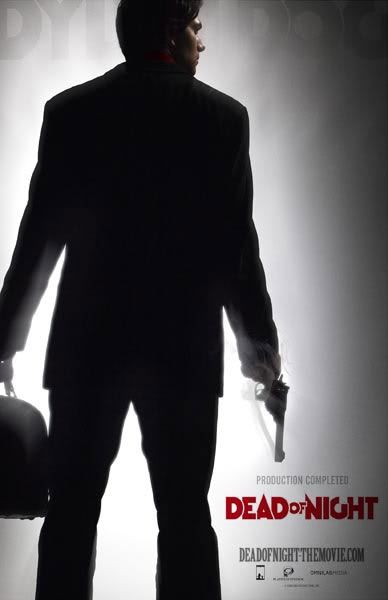 Iron Man 2 (2010): Iron man con nuevo villano (Mickey Rourke) y nuevo amigo con armadura (Don Cheadle ), Ademas de Scarlett Johansson. Viene a demostrar que no fue suerte la primera Iron man.

Kick-Ass (2009): un comic que su unica gracia eran los dibujazos de Romita jr, se viene al cine de la mano del talentoso Matthew Vaughn. Puede ser la Wanted de la temporada.

The Losers (2010): Un comic vertigo tambien se adapta, esta es una de espias, accion y mucha intriga. Aca ni el director ni el guinista me dan confianza.

Solomon Kane (2009): tengo una debilidad por los personaje pulp y por eso le tengo fe (quiero creer como diria mulder) ...portagoniza James Purefoy ()

Surrogates (2009): Hasta las pelis mas malas de Willis son entretenidas, y esta se basa en una beun comic, asi que los dados estan tirados....ademas el trailer pinta muy bien...esta es una apuesta segura.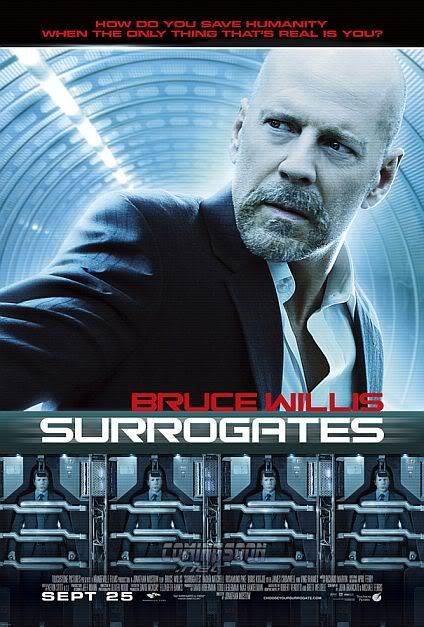 Whiteout (2009): Cerramos con un asesinato en la antartida, un policial en medio de la nieve. Con el director de Swordfish y protagoniza Kate Beckinsale. Pinta muy pero muy bien.